Digital literacy is DB Primary and DB Primary is Digital literacy.

Carl Brown, ICT Manager at Arden Primary School
We think this sums up DB Primary perfectly. Forums, blogs, shared spaces and creative online tools all combine to make this the ideal solution to teach digital literacy.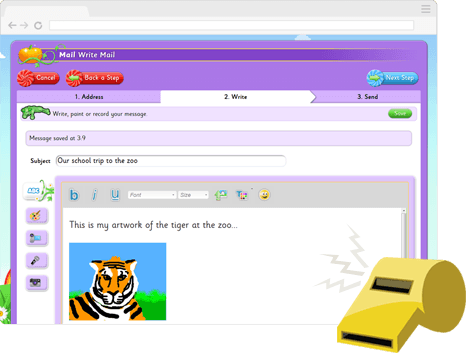 E-safety Features
Moderation, profanity filtering and a closed email system are just some of the features available to keep your pupils safe. We also provide a whistle feature allowing children to instantly report anything that upsets them.
Anytime Learning
Extend learning beyond the classroom with online homework, activities for independent learning and continued access to all features of the learning platform.
Primary Specific
With a unique focus on accessibility and primary school education we ensure that every student can use DB Primary from their first day at school.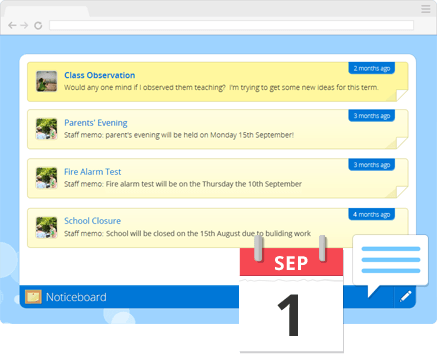 School Community
Enhance communication across your whole school with collaborative shared spaces for students, staff, and parents. DB Primary also offers a dedicated staff noticeboard and shared calendars to further facilitate communication.