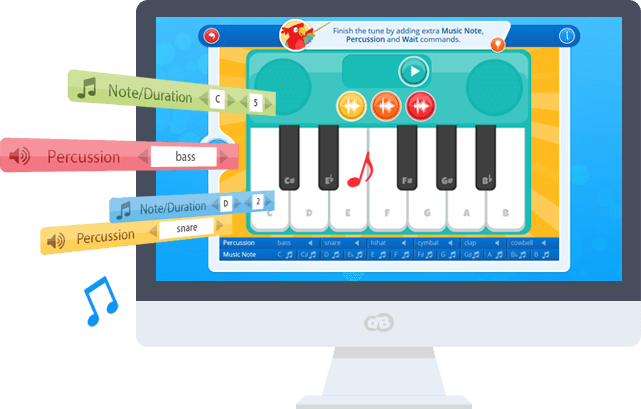 Digital Technologies
All your computing resources and planning in one place.
Get your students programming, debugging and problem solving using our comprehensive computing package. All key Computing concepts are covered including e-safety, digital literacy and computer science with a special focus on programming. Full planning and guidance is included too!
View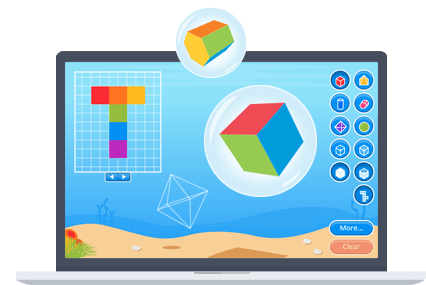 Maths Tools and Resources
Interactive whiteboard tools
and engaging maths games.
Our Maths package is full of interactive whiteboard tools and pupil activities covering every year, ability and programme of study. Our three ability levels provide opportunities for progression and differentiation to suit children of all ages and abilities.
View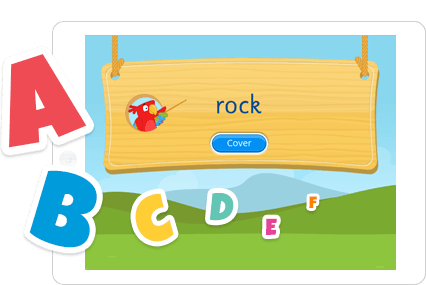 Spelling Resources
Activities to consolidate learning
and assess progress.
The DB Spelling bank contains a collection of 'look, cover, write, check' activities to consolidate learning and assess progress. With our New Activity Builder Tools you can also create your own spelling lists as well as quiz and poll questions.
View